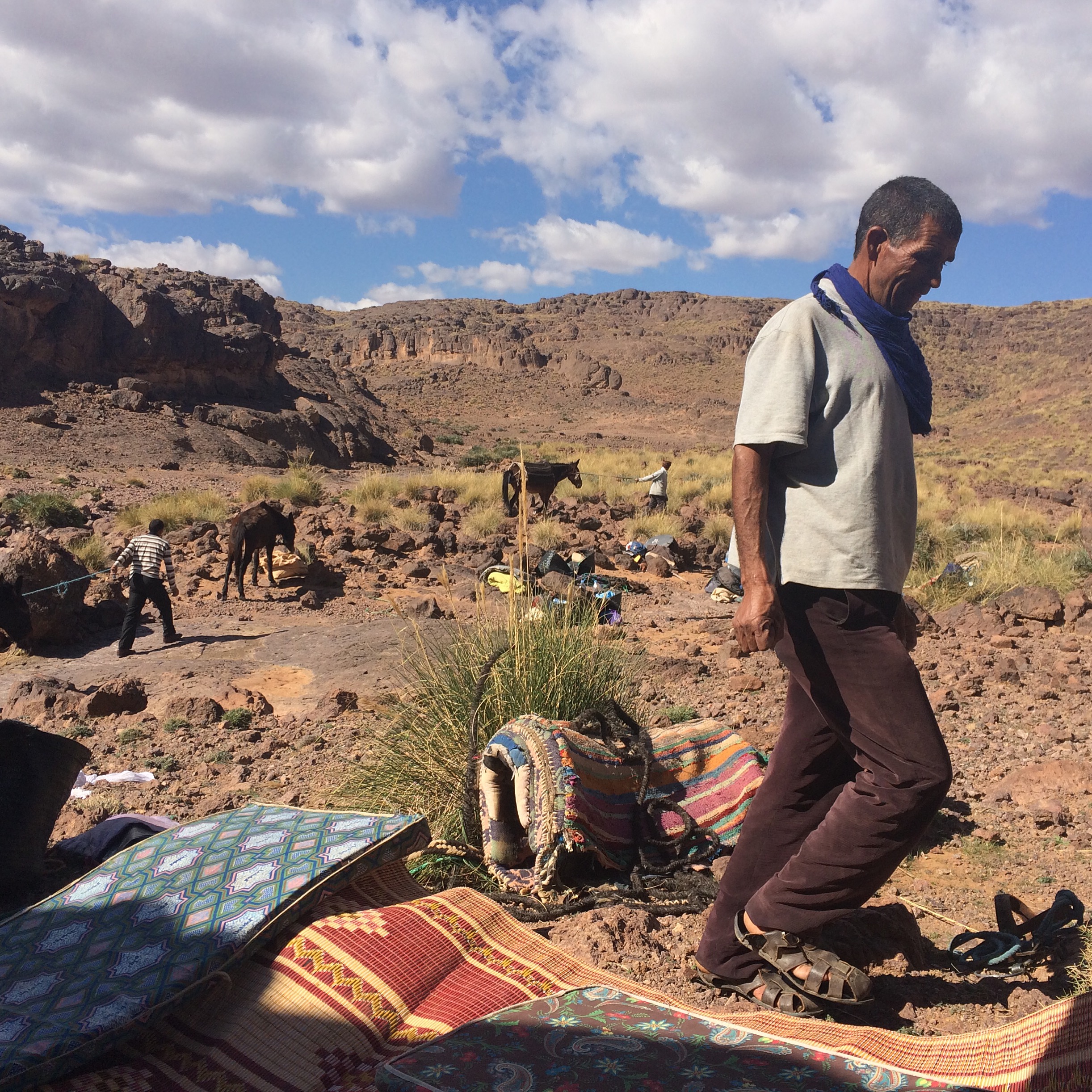 Q&A with BonViage
What is BonViage?
BonViage is a boutique travel organization offering our Clients exciting guided trips to experience personal enriching moments at off-the-beaten-path locations as part of a small group of like-minded travelers. We achieve this by blending traditional touristic features with authentic direct interaction with local individuals and businesses to get a firsthand appreciation and understanding of the local culture.
How did you come about establishing BonViage?
Since my childhood, I was passionate about learning about various cultures and found myself traveling extensively to amazing destinations across the world. I got quickly disappointed with the traditional tour packages where I ended up with large groups of people going only to touristy sites, staying at hotel chains, and having meals at not so authentic restaurants. We were jumping frantically from one stop to another and barely got to meaningfully interact with any locals. So, I started organizing trips around my preferences and realized how much more rewarding it was to go off-the-beaten-path with a small group of like-minded people, taking time enjoying the scenery, and interacting with the locals as much as we could. These trips were very enriching to me as they gave me a better appreciation of diverse cultures. I want to share these great personal development opportunities with others and I believe that BonViage can achieve this.
What is different about BonViage compared to traditional travel tour operators?
First, we carefully select destinations targeting a combination of natural beauty and an intriguing theme to discover about the local culture. For example, the trip to Finland will offer our travelers endless opportunities to see amazing sites where design, nature, and culture intersect. But wouldn't you want to know first hand from locals whether the every person's rightto land, commitment to education, or the Sauna culture has contributed to this country ranking #7 in the 2017 World Happiness Report? Aside from understanding the "happiness" of Finland, we will tackle other equally exciting topics as we visit Morocco, Japan, and Thailand.
We travel in smaller group of maximum of eight travelers allowing flexibility to adjust when need to and to encourage more interaction across group. When our Clients travel to our destinations, they are accompanied by a BonViage host that will be there throughout the trip. We will organize the lodging, meals, in-country travel, and look after the details allowing our Clients to enjoy the moments without having to worry about the logistical details. More importantly, we use our experience and network to get the support of local businesses, contributing to their sustainability.
What types of activities are organized during the trips?
We try to always enjoy nature everywhere we go, so bring your walking shoes as light hiking is always on the menu. Everyone will be able to enjoy the hikes as we take our time to really appreciate the surroundings are we are not out to break records. We will get to meet locals in many settings. In some cases we will have a meal with a family at their home or get a cooking class from a local chef. We will be able to have discussions with a monk as we meditate at a temple in Thailand, or learn how the Berber life is from a tribe elder in Morocco, or get the opportunity to stay in a Zen temple and learn about Zen Buddhist practices from a monk in Japan. We will take local transportation, ride bicycles, and walk around to maximize experiencing local living. The full details are included in each itinerary at www.bonviage.com.
With an ambitious itinerary, how do you manage change?
Change is inevitable, especially where you are trying to maximize doing business with local small businesses. What I like to tell our Clients is that they should expect the unexpected. Expecting the unexpected is a key theme of our experience and applies to positive things and last-minute changes. We will adjust with whatever we are faced with by focusing on the positive aspects of the trip.